Government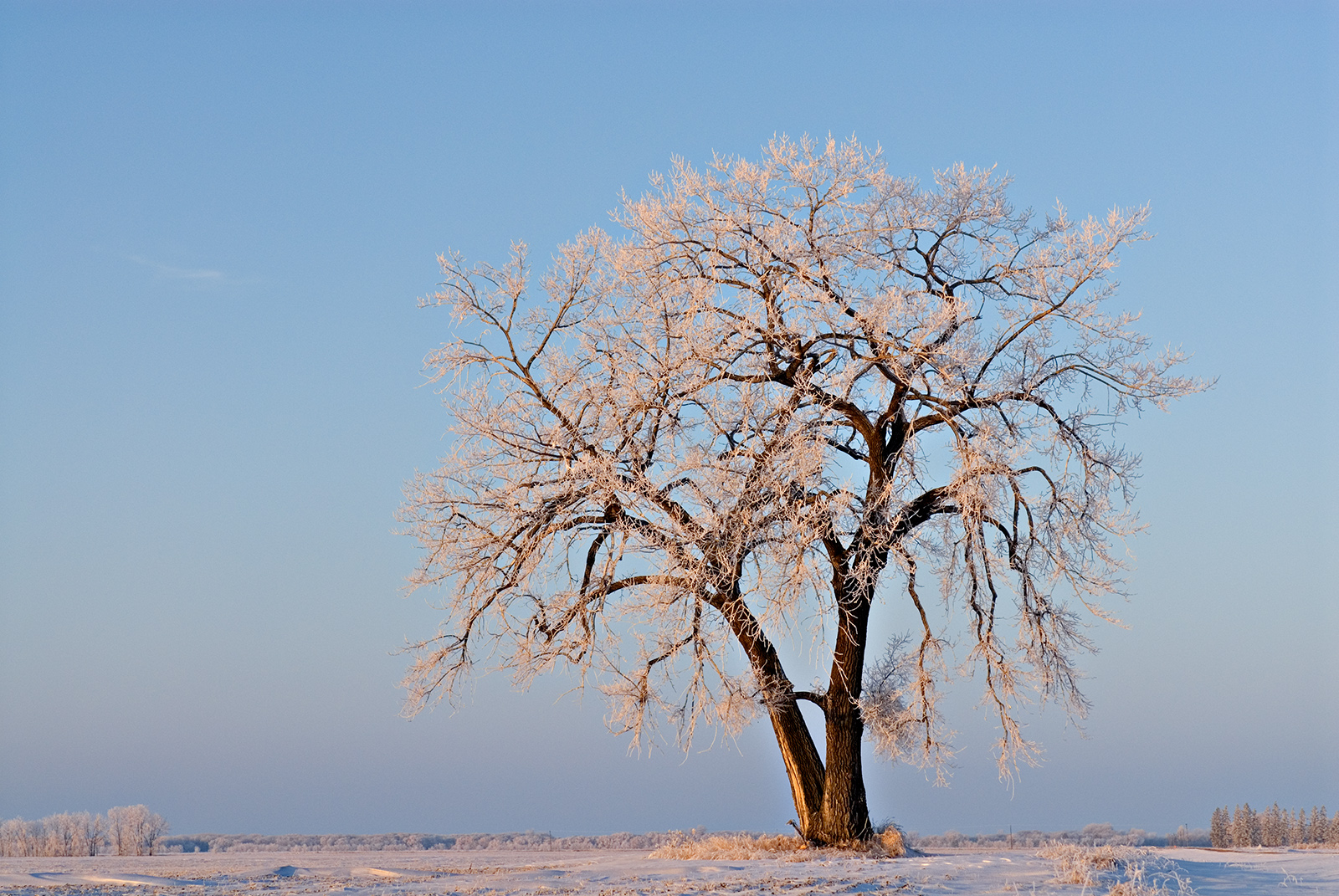 Photo Credit: Stan Wiebe
On January 1, 2015 the Town of MacGregor and R.M. of North Norfolk amalgamated and formed the Municipality of North Norfolk.
Mission Statement:
To work together to provide our future with the highest quality of life for all residents through progressive growth and fiscal responsibility.
Vision Statement:
Building on our rich heritage, the Municipality continues to work towards creating a welcoming thriving community full of opportunity. We are committed to growing a harmonious environment, encouraging an active healthy lifestyle for all generations.